Property Management Electrical Services
Responsive West Chicago Property Management Electrical Services
Your Tenants Deserve Prompt Service
Our electric grids and hardware see lots of wear and tear over the years. Outlets, switches, and breakers can go bad over time. Electrical issues are bound to pop up, especially if the panel is older and unable to handle our modern power needs. In your residential properties, this can pose a safety and liability issue for you.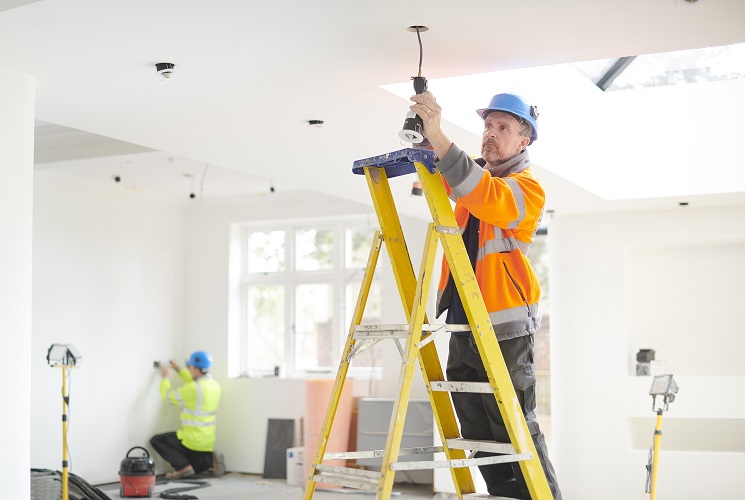 Your On-Call Service Electrician
The electricians at Smart Electric Services are there with responsive service that will leave tenants and their property managers satisfied. Not only are we able to diagnose the issue, recommend a solution, and fix it, but we do so in a friendly and fast manner. We are committed to the highest level of customer service. Need proof? See our top-rated status on HomeAdvisor and Angie's List.