24 Hour Electrical Emergency Services
When You Need an Emergency Electrician in West Chicago
Prompt 24-hour Electrical Emergency Services
An electrical emergency is a serious emergency. Sure, the power goes out sometimes, but it's not always a power supply issue with your power company. Sometimes it's a wire failing to trip. Sometimes it's a burnt or smoking outlet. Sometimes there's an electric shock hazard outside your home!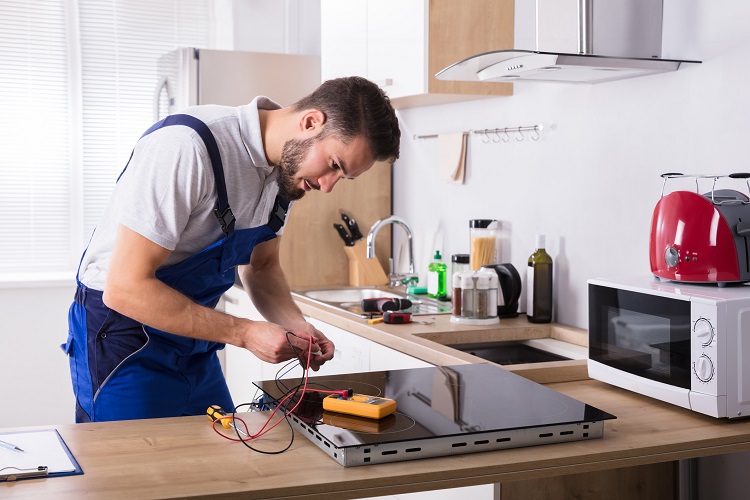 Fast and Efficient Emergency Electrical Services
Smart Electric Services attends to residential and commercial customers experiencing an electrical emergency. Call 24-hours a day for assistance. Our electricians will diagnose the issue and provide timely service so you can get back to living with peace-of-mind.